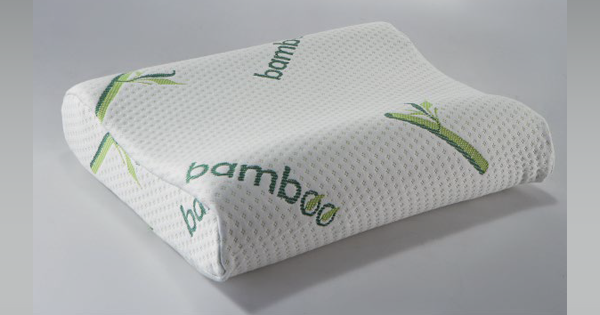 Starting exports two years ago, Form Sünger (Form Foam) company now sells to 48 countries and in domestic market. Export manager Arif Emre Olmeztoprak informed about his company and targets for the year 2020.
On the performance in the first Q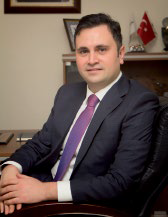 It would be better if we start from 2015, actually. Last year was hard for us in Turkey and in abroad. Sinking prices has slowed down the sales, especially in those countries that depend on oil incomes. Besides were the political, social and military uncertainties in the region. We postponed our hopes to the year 2016. Though the first quarter was not so bed, we did not get the speed we expected. Customers are still waiting for the future. It seems that risks will be on the agenda for some time ahead in global markets. Despite all adversities, we try to be optimistic for the future. The second factory that we put into operation last year has increased our production capacity. With its advantage we keep offering reasonable prices for our high quality products to our prospective customers.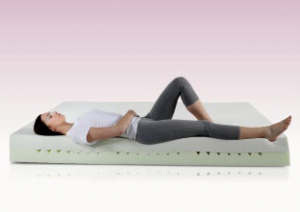 On the targets for exports
We have been in the business of exports for three years. Thus, we are at the beginning of our journey, and our enthusiasm, our determination and our motivation are still high. We export to 48 countries in four continents. Our product portfolio forces us to find more new markets. At the beginning of the year we participated in ISPA and Interzum Guangzhou and Istanbul Evteks fairs. We are going to participate in Sleepwell Expo this year.
As it is known, every sector, including mattress industry, is seeking innovations. We also try to improve our R&D activities. It is too early to mention about specifics, but, we will introduce attractive products for the interests of mattress industry.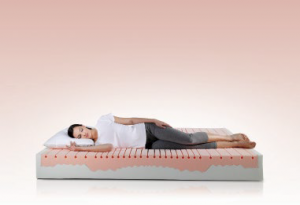 On foam markets and its future
We met with foams at several points in our lives. In homes, offices, cars, footwear, apparels, etc., comfort is provided with variety of foams. Somehow, our lives have been encircled by foams. As Form Company we produce foams for mattress, furniture, automotive, textile and footwear industries. Value of foam production in the world is known about 46 billion dollars in 2014. It is expected that, by the year 2020 it will be 72 billion dollars.
Use of foams in especially mattress and furniture industries is growing. In Europe, the ratio of foam to spring type of mattresses has been halved in the last decade. Earlier spring types were the trend. I consider that the foam mattresses will be trendy in Turkey as well. We have a good share of market in Turkey. Our aim is to be a major name in international markets as well.
#FORM, #Foam, #FORMFoam, #NewProducts, #ExportManager, #ArifEmreOlmeztoprak