Following the developments in the country and abroad with interest, the company is among the best brands in Europe.
Focusing on the products developed abroad, Ural Group, as the first molded memory foam manufacturer company in the domestic market, offers many products to the market with its memory foam brands. The company, which has reached more than 40 countries in the world with its strong export operations, is among the top 4 companies in visco production in Europe. Ural Group carries its leadership and visco expertise to the next level with its R&D activities. We talked about company's future plans and working methods with Emirhan Yeterler, General Manager of Ural Group, who continues to work to expand the Visko Love brand, which was established in 2008.
First of all, I want to ask about the pandemic period. How did you spend this period and what different opportunities did you take advantage of, did you make new investments, could you talk about these issues?
At the start of the pandemic, it was so difficult according to the supply chain; but thanks to our suppliers they helped us to pass this period without any delays and we did our best to accommodate with the new situation that enforced itself worldwide. This situation resulted a huge demand in the bedding sector due to the pandemic conditions and lockdowns. Yes, we did invest in the machinery.  
Can I get information about your production capacity and product range? Also, what would you say about your usage areas?
We produce memory foam as Turkey's first Memory Foam producers, we are specialized in Memory Foam products including Mattresses, Pillows and Toppers.  We are also proud to say that we have the richest variety of Memory Foam pillows worldwide.
We know that you are doing various researches on innovative products. What would you like to say about this topic? If there is something you want to emphasize, please specify.
 One of our biggest strengths is our innovative side, our company is well recognized with its new innovations in the market through its continuous research and developments, thanks to our  R&D team.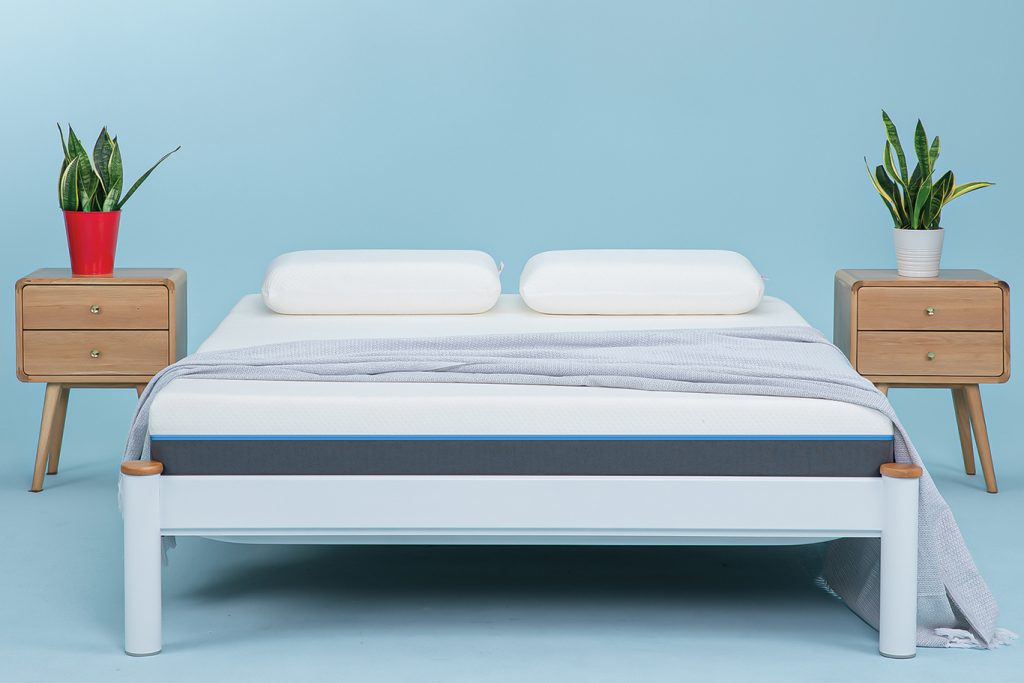 How do you plan the raw material supply and what is your purpose in this regard?
Our long-term partnership with our suppliers which helps us to stay on the top of the game.
Which regions do you export to? What are your goals in terms of export? I would also like to learn the ratio of your exports to your total sales.
We are exporting for over more than 40 countries in every region in the World. Our company exports around 80% from our production and we are looking to increase this percentage within time.
How do you evaluate your position in the industry and what are your future goals?
We are one of the leading companies in Memory Foam production in Europe. We are seeking to keep our company position and go further as we hope.
What is the secret to your success? Finally, I would like to hear from you about this.
One of our secrets is that we have 25 years of experience in the bedding sector which allows us to remain our success.