Hurpol, which comes forth with many firsts in the sector, continues to expand its export network.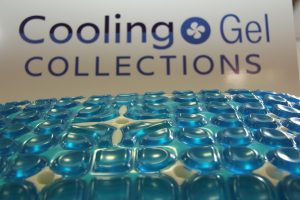 Hurpol, which was founded in the family of Huroğlu Otomotiv, has been serving the mattress, visco memory cushion and medical sectors since 2002. The company offers several products including visco pillows, refreshing jelly pillows, Galaxy Motion series, which is offered in different densities and softness,.
Offering the best sleep experience to its customers with the motto "A healthy life begins with a comfortable sleep", Hurpol was in the Sleep Well Expo this year for the fifth time and introduced its products to the visitors.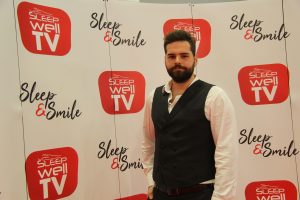 We met Macid Huroglu, the Sales Manager at Hurpol, under the scope of Sleep Well Expo, who expressed that he was delighted to meet with international visitors at the fair, offering 70% of its production to the foreign market. Huroglu continued his words as follows: "The first days of Sleep Well Expo started slow but now it is very active and it was very important for us. We are pleased with the buyers we have met. They are coming mainly from the Italian and British markets. The future of the bedroom sector is very bright; we are working with all partners in the sector to grow more and more.