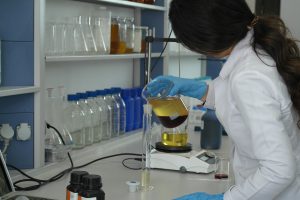 The leading brand of the adhesive industry, Sefa Chemical attracts attention with its products that are used in various sectors. Firms in the mattress, packaging, carpet, hygiene, textile, printing and construction industries do not give up Sefa Chemical.
Increasing its number of products day by day following always the latest technology, the firm highlighted that they care first for the human health. The interview made with Ramazan Celik, Board Chairman of Sefa Chemical is as follows:
Which sectors do you offer services from the day of establishment?
SEFA CHEMICAL has been providing services for beds, furniture, packaging, hygiene, carpet, filter, textile, printing and construction sectors since the day it was founded.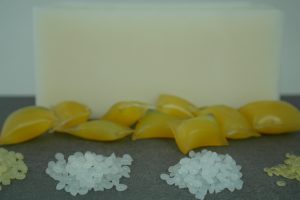 Can you tell us about your production capacity and product range?
With a daily production capacity of 40 tons, we produce glue, which is known as hot and cold having various varieties. We can classify our products under four main categories. These are Solvent Based Adhesives – Hotmelt Adhesives – Water Based Adhesives and Spray Aerosols. These are divided into different brands.
What are the main features of your products?
It can be used for single surface. Owing to its single surface use, it provides more economical consumption by using less adhesive. Solvent Based products are non-flammable. There is no odor problem in our products.
Can you tell us about the use of adhesives in the bedding sector?
Adhesives are indispensable in the bedding sector. Particularly, the majority of the firms which are operating in the bedding sector and attaching importance to quality, are the Sefox customers. Sefox is an effective product for the healthy adhesion of products and the prevention of odor problems in the end user. Especially, the fact that Sefox products.
#product, #industry, #bed, #sector, #customer, #problem, #healthy, #solvent, #firms,