As countries across the world are taking measures to prevent COVID-19 from spreading, they are seeking to anticipate the changes the post COVID-19 world will bring. According to KPMG Turkey's Customs and Foreign Trade Services Director Hakan Uçak, digital processes will be adopted at a faster pace and we will witness reduced bureaucracy, which will in tandem set the ground for an easier global trade.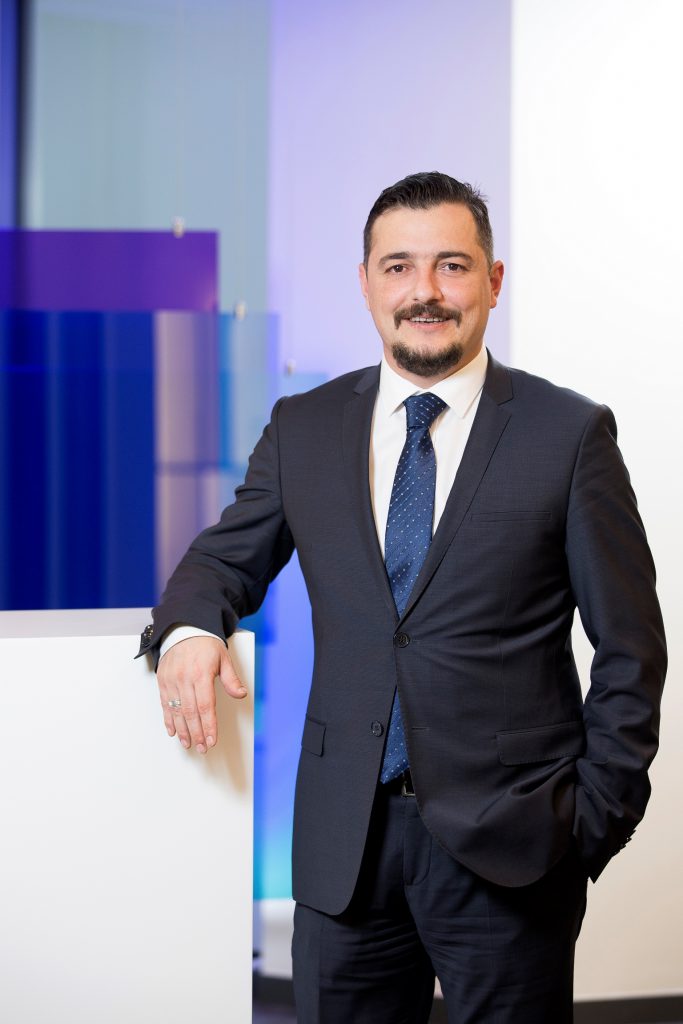 Hakan Uçak, KPMG Turkey's Customs and Foreign Trade Director, evaluated how global trade will take form following the ongoing pandemic. Uçak, "Much as many countries have issued measures to protect global trade from negative impacts of COVID-19, it is not hard to anticipate the radical changes awaiting us in terms of global trade."
Highlighting that innovative solutions will bring about a breakthrough change in business models, Uçak shared his expectations as follows:
Compulsory break in trade wars
"There will be an increased competition for production among countries in order to meet the demand following COVID-19. It is inevitable for countries to loosen trade restrictions to meet rising demand. As a result, we are most likely to witness a trade war break. Also, new measures will be issued to facilitate trade in an attempt to prevent a decline in trade volumes and ensure balance between supply and demand.
Digitalization of paperwork
Pointing to the significant decrease in each country's foreign trade volumes due to COVID-19, Uçak noted, "Manual paperwork used in trade between countries and the obligation to submit these documents in each customs border caused notable disruption to trading processes. We anticipate a more efficient use of digitalization in global trade, which will enable trade documents to be prepared electronically. In addition to electronic documents, a shared network might be set up between countries and the document traffic might be conducted through this channel."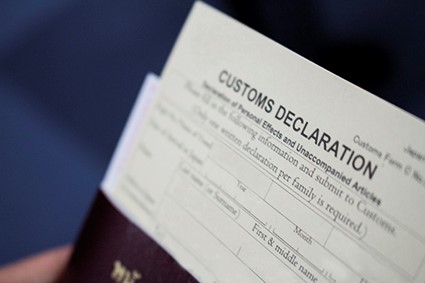 Alternative transportation methods
Stating that shipping and road transport take the largest share in global trade, Uçak added that there have been significant hardships and disruptions to road transport through trucks and rigs during COVID-19. Uçak noted, "Following the pandemic, we expect railway transportation to gain prominence. Railways will be the favored type of transportation owing to its conveniences, larger load capacity and limited workforce factor."
Healthcare products change categories
Pointing at the crisis regarding healthcare product supply over the past four months, Uçak commented, "Considering the reports of seized medical masks and governments' stockpiles of certain medications, we think that healthcare products will be categorized as "strategic products" in the upcoming term. In addition, we expect customs duties on healthcare products to be reduced and measures to facilitate trading of such products to be issued.
#trade, #pandemic, #export, #customs