Producing fabrics for mattresses Ferzan Mensucat has a monthly capacity of 250 thousand sqm. Fatih Yigen, general manager of the company informed about production facilities.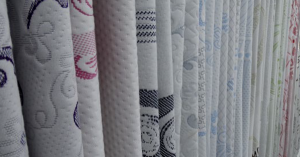 On products and production capacities
We produce both woven and knitted fabrics for contract projects and for orders of our customers. Customers demand at certain amount of certain fabrics. We also make high volume of production. Most of our products are made of cotton or polyester. The monthly production capacity of our factory, which has a covered area of 1,500 sqm in Bursa, is 250 thousand sqm for woven fabrics. In knitted fabrics our capacity is 80 thousand sqm.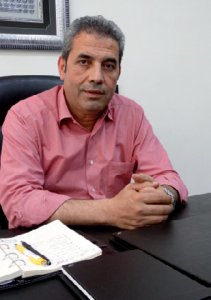 On new investments
Recently we ordered for buying two new knitting machines. With this machine inventory in the factory will be seven. Besides, we are establishing our own finishing line and we will buy a ram thereby becoming an integrated facility.
#Producing, #fabrics, #mattresses, #FerzanMensucat