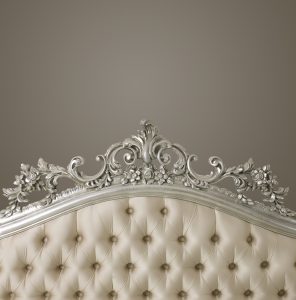 Polyurethane systems come forward with their decorative usage advantage in the mattress industry. Flokser offers polyurethane systems addressing to foam and wood equivalents produced through silicon molds with machine injection system.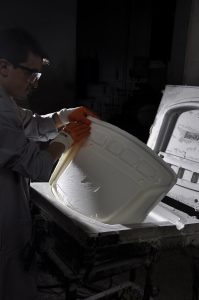 Unlimited goods used in almost every moment of our lives from the chairs we sit on, up to the beds we sleep in, contain polyurethane. As the first and only firm having special polyurethane and textile R&D center, Flokser has been manufacturing customized polyurethane systems special for the areas it will be applied.
With the help of their high fluidity feature during application foam systems it can be used with molds in every shape. It's suitable to use with supportive materials such as plastic, metal and wood. It is preferred because it can be worked on with wide ratios of isocyanate, the hardness of the final product molded can be adjusted to desired measure.
Polyurethane systems, which gain momentum in usage in the furniture and decoration sectors in recent times, are now used in decoration of plato homes as well. Offering exactly the same appearance as wood the systems provide fast production, easy labor and processing opportunity on the one hand and they offer reasonable cost effectiveness for both the manufacturer and the consumer, on the other.
#sleep, #systems, #furniture, #decoration, #product, #flokser, #special, #material,