Baleko Export Specialist Mahmut Özustaoğlu gave an interview about IBIA EXPO 2022.
Özustaoğlu, answering the questions of our editor colleague Furkan Akar in his interview, stated that they are doing R&D studies on the products they will exhibit at the fair and that they are very excited to exhibit these products at this fair for the first time.
What was the most important factor that enabled you to participate in the IBIA EXPO 2022 Fair?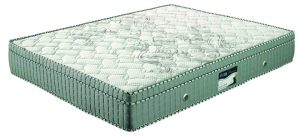 We consider the IBIA fair as an opportunity for our sector, due to the disruptions in the fairs because of the corona period and the decrease in the channels where people can meet for new searches. Another effective factor is that many companies playing a big role in our sector come together to support each other and it is important for our company to be in this organization.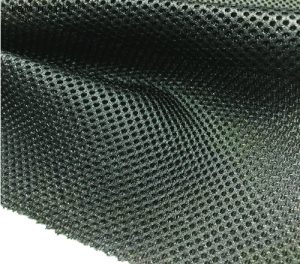 What are your predictions and hopes for the fair?
First of all, our aim is to help foreign countries discover how big share Turkey has in this sector and how big its potential is. We think that the exhibition will be a dynamic exhibition with high customer expectations for export.
How did you prepare for the fair as a company? Will you have surprises for your customers?
We have done R&D studies on different products for a long time for the fair, and we are excited about the products we will present to our customers at this fair for the first time.
Finally, do you have anything you want to say about the fair?
We know that our companies in the sector have done very good work together for this fair. We have also witnessed that each company is specially prepared for this fair; we hope that it will be an organization that will have a very positive result for our sector and our companies.