Biocrystal® – stress relief technology named the winner of "20 PLUS 20" – Annual List award given by the interzum Guangzhou, as an outstanding furniture accessory.
Natural, effective and scientifically validated, Biocrystal® is a blend of natural crystals, precisely selected, mixed and crushed – ready to be implemented into the wide range of furniture, bedding, textile and other products for everyday use.
As a component that answers the biggest market demands by relieving stress Biocrystal® is a solution the most common problem of people today.
Outstanding features of Biocrystal® technology placed this product to the top 20 most influential innovative furniture accessories accolade for 2019/20, according to "20 PLUS 20" annual list award. This prestigious award is established and given by the Interzum Guangzhou, Asia's most influential trade fair for the furniture production, woodworking machinery and interior décor, with more than 1500 exhibiting companies from 35 countries and regions.
"We are so proud to be recognised as an outstanding furniture accessory by an established industry's opinion maker such as interzum Guangzhou. This award comes as an homage to the years of hard work and our devotion to establish a trend of an active treatment to the bedding, furniture and textile industry, by introducing Biocrystal® – stress relief technology", said Mrs Vesna Pavletic, founder of the BC Tech company, the innovator and provider of Biocrystal® technology.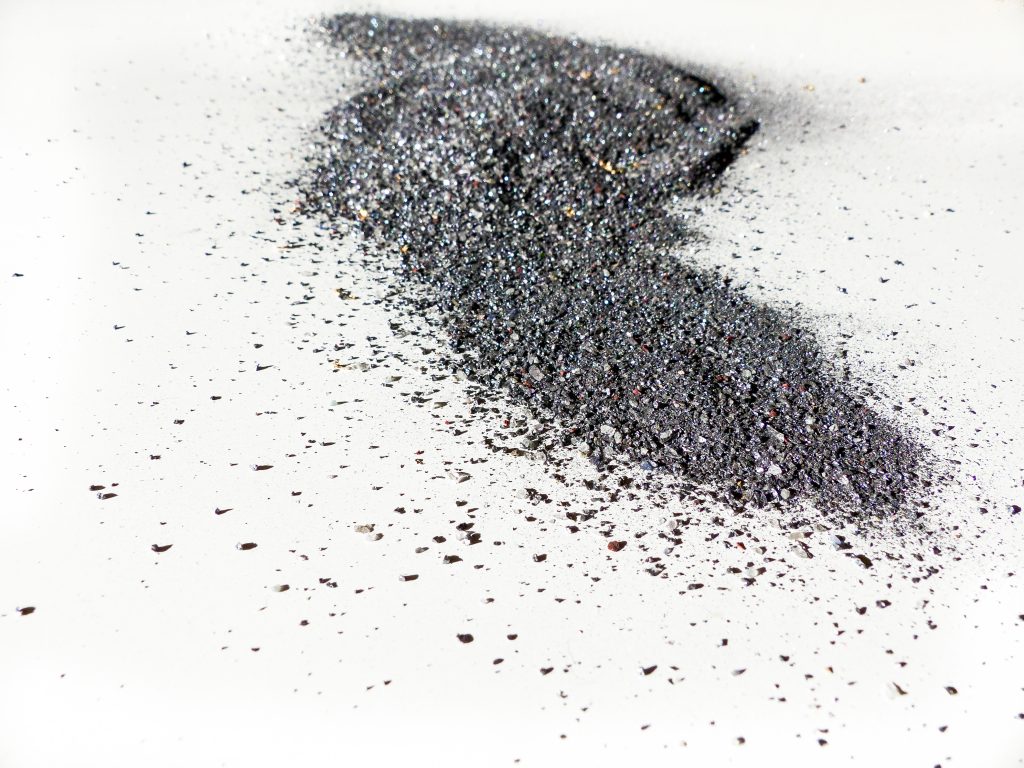 Considering the role of innovative technologies in today's industry, BC Tech's Managing director, Mr Zlatko Karajic said: "If you trust the devastating world statistics regarding stress and its overall impact to health of people globally, you will understand the important role of Biocrystal® technology within the modern society. Furniture, bedding and textile manufacturers today need to offer more than just comfort, they need to provide an active treatment with a result to its customers. This is exactly where Biocrystal® steps in as the stress relief technology with an easy implementation process. For me, the interzum's award is a great honour and another confirmation we successfully recognised the need."
Biocrystal® technology is chosen to the top 20 most technologically innovative furniture accessories by Mr. Dick Spierenburg, who is an internationally renowned designer and member of the interzum Award jury, together with the judging committee.
To all the exhibitors and visitors of this year's interzum Guangzhou: Biocrystal® will be exposed at the special display, together with other awarded products, at the entrance of International Hall 15.1. from 27 to 30 July 2020 in Guangzhou, China.