Emre Ergüneş, Purchasing Manager of Ergüneş Group, clarified the questions about Fillteks, which is among the group companies.
Ergüneş, talked about especially the product variety and briefly introduced the product range, also mentioned the investment targets in the short and medium term. Mr. Emre emphasizing especially on sustainability and energy issues, stated that they invested 1.5 million dollars in sustainable energy.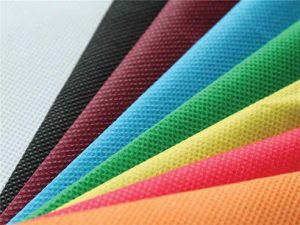 Which product groups do you offer to your customers with the Fillteks brand?
With our Fillteks brand, we are offering our customers all materials used in fiber interlining and mattress production, especially mattress fabric and mattress rib.
Can you mention Fillteks mattress fabrics?
We make our products with jacquard and knitted fabric types produced in our nature-friendly facilities in terms of weight, design and colors that our customers need, according to the desired dimensions and technical details.
Can you mention fiber types and their innovative features?
With our state-of-the-art machines with advanced production lines, we continue to produce finished and hollow fiber with the weight and packaging types requested by the manufacturers. We are exporting vacuum fiber to 26 countries of the world with our non-flammable fiber types, which have been in high demand recently.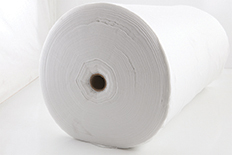 Can you mention the technological innovations in the production of mattress rib?
With our 80 narrow weaving machines, we can deliver the pattern and color needs of all our customers on the due date without delay.
What are your investment plans that you intend to realize in the short and medium term as Fillteks?
We are putting new investments into operation every year with the confidence of being in the market for more than 40 years and the effort to continuously expand our business. This year, we made an energy investment of approximately 1.5 million dollars in the sustainable energy for a cleaner world. Furthermore, we constantly keep our machine parks up-to-date by researching new trendy production methods and modern production lines around the world.