Leotext is a leading and experienced company offering excellent solutions to produce at World standards. We had a talk with the chairman of the brand about their success story:
What is your company Strategy?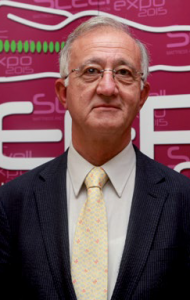 The strategy of Leotext is to produce with a lean production system to reduce costs during manufacturing process by the years of knowledge and the experience set by the founders of the company with fully automated, latest European technological machinery, so final users can benefit from a low cost but world-class quality products.
 Fully Automated, low costproducts achieved by leanproduction and years of experiencein the field gives you an advantageto serve low-priced Worldclass products seems to be yourcompany's strength, can you alsotell us your weak side?
It's a good question. Every organization has strengths and weaknesses. To understand this better we do SWOT analysis that shows us our strengths, weaknesses, opportunities and Threats. This enables us to acknowledge our advantages against our competitors, find our weak points, spot good opportunities and obstacles we may face. In this analysis we found that, being a newly founded company it takes sometime to be known in the market. In 2013 we entered the global market with a selected range of customers, in the meantime the companies that used our products acknowledges our products and starts to use them in their production. I can confidently say that companies who control their production cost performance index and thrives on their products quality become our natural customers.
What kind of introduction and publicity do you do?
Giving customer oriented presentationsand joining specializedsectorial exhibitions. For example we have participated in all of thesleep-well exhibitions since the1st year.
What are your thoughts on weak and strength points of Sleepwell Expo Istanbul?
Progress and development happen with transparency, and in this case Sleepwell Expo team Works with high-knowledge and discipline. With a detailed content, know ledge and introduction on your media publications gives this exhibition a distinctive feature. I have a suggestion: You need to make more action with the local media throughout neighboring countries. I believe this will make Sleepwell exhibition a geographical center.
 My last question, what is your new goal?
We want to make Leotext Textile a deep rooted, long tree that can endure the winds of years; continue to work hard to reach this maturity with own suppliers, workers and customers.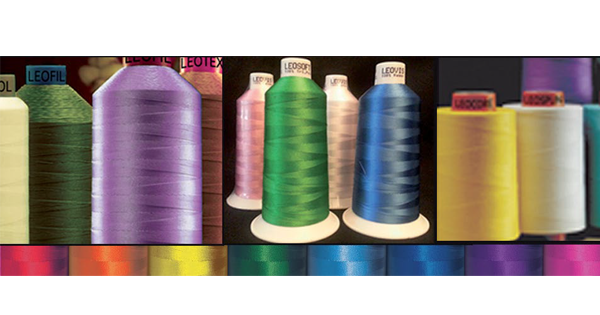 #attheservice #LEOTEXT #manufacturers #cost #efficiency #actuel