Started its nonwoven spunbond line of 250 cm. Kisbu, improved the quality of its bed covers by using pu film.
Producing fibers and soft felts, Kisbu serves in the furniture and mattress industry with its five factories. Mustafa Kızkın, export manager of the company, emphasizes on the production, customer services, timely delivery and product quality. He informed us about their new production line for nonwoven products. The new line is of 250 cm width.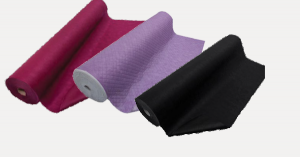 How was the first half of the year?
It passes by as planned. Especiallyour new production line of 250 cmis highlye effective. Now we areable to produce variety of felts, from ten to 150 gram per square meter and up to 250 cm width bof rolled felts with different colors.
What do you have to say about your export activities?
In the international arena, we want to be heard more by improving our brand awareness as a trusted brand. We will establish this recognition by emphasizing on production, customer services, timely delivery, quality and problem solving abilities. We will focus on not on individual transactions, but on long term cooperation. We want to keep watche closely both our and our customers' interests as planned in our marketing strategy. We want to make it a worldwide brand name, by selling our products in every country. We want to increase our sales in foreign markets.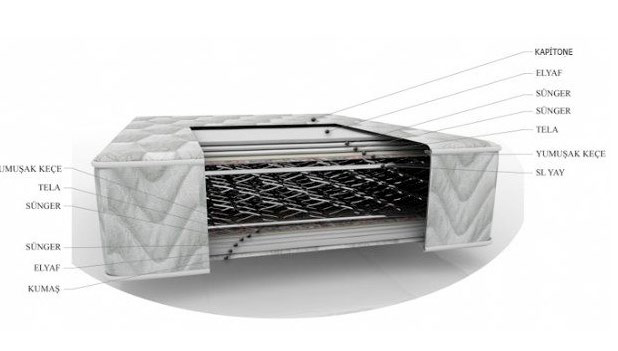 Which countries have largerproduction volumes in the world?What are the differences betweenthese countries and Turkey?
China is the greatest producer in the world, but their qualities can only be compared with our products by 30 to 40 % max. We do not compromise on quality we offered to our customers. Our production complies with Edana and Oeco-tex standards. But, no one in China or in Turkey can reach our quality standards.We deliver our product after testing and sampling some of our production.
How important are your products for mattresses?
Our products, namely the felts and fibers are used to keep foams in its form and as a protection material. For this reason, the lower quality of felt beneath may cause deformation on the surface and inner parts of mattresses. So, manufacturers need 100 % pp nonwoven spunbond felt for their manufacturing, to prevent flexions and for the even distribution of pressure and homogeneity of the end product.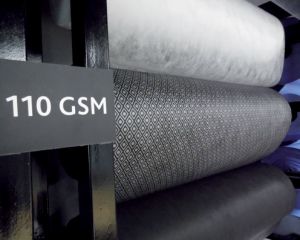 What are your additional comments?
The 250 cm width production line in our factory that we established last year has improved our production quality. The new spunbond is aimed to the manufacturers of medical, home textile, furniture, mattresses and pocket spring producers. Customer satisfaction about our products is at the highest level. What distinguished from pu film alezes of other kinds made of pvc and pe film is becoming more important for the buyers. So, we increased our production of pu films. This has several advantages including flexibility, wash ability, health and smells.
#Newproducts #machinerylines #machinery #New #Kisbu