The company is well known around the world and always uses the best technology. Özen İplik, which values the environment and innovation, is appreciated by everyone and never compromises on quality.
The company, which has solutions to meet every need of its customers since the day it was founded, has determined customer satisfaction and product quality as its first principle. Özen İplik offers various advantages to its consumers and maintains good communication with its customers. The company, which designs new products and attaches great importance to R&D and innovation, follows technological developments very closely.
Özen İplik is constantly investing in the sector and always aims to reach the highest quality. We talked to Engin Kalkan, the company partner of Özen İplik, which is an environmentally friendly, innovative and well-known company in the world markets. Engin Kalkan stated that they want to maintain the company's reputation and underlined that they will always show their quality.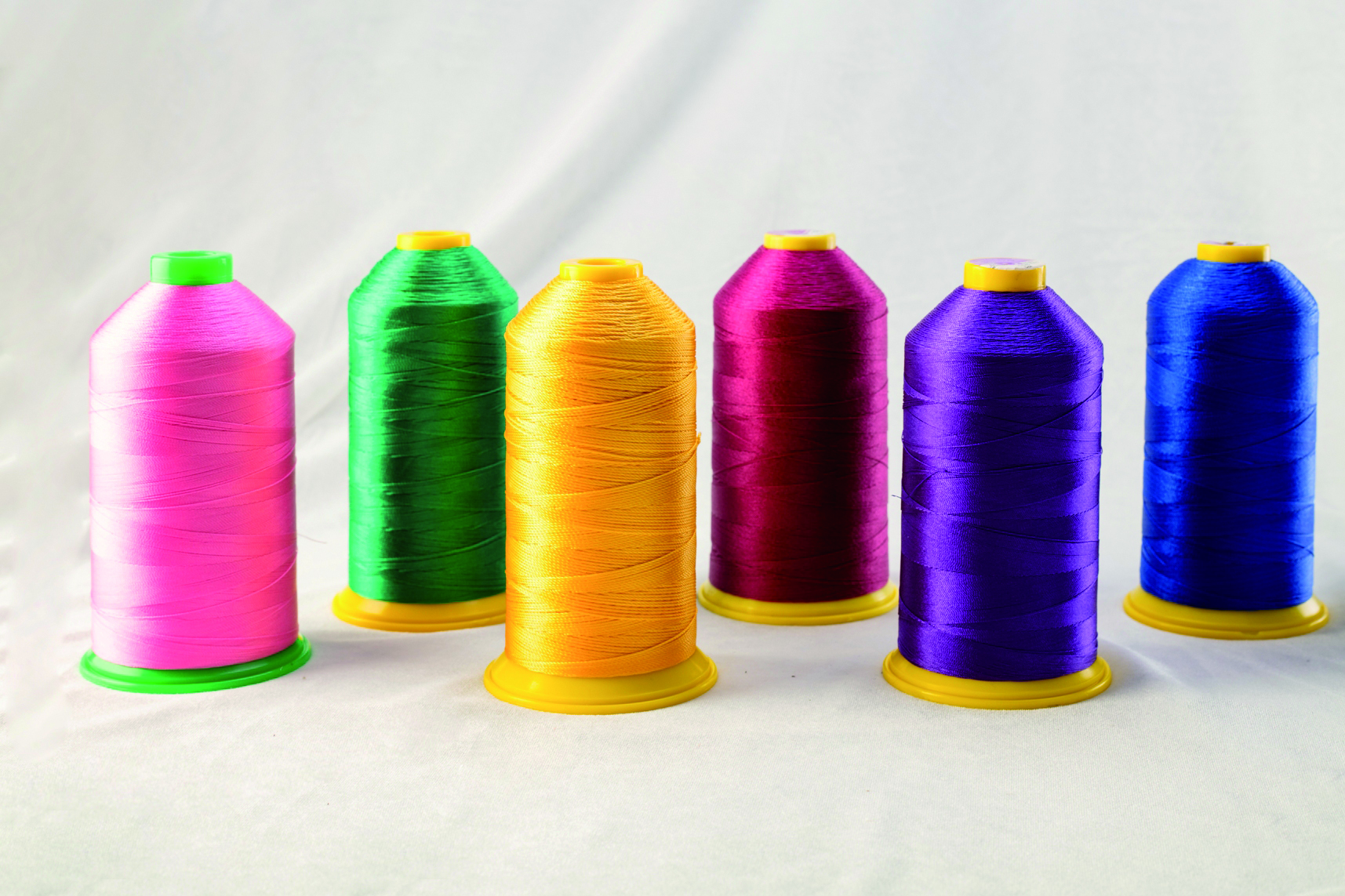 How did you enter the industry and how is your journey going now? We want to know your plans and projects.
Our activities started in 1972 with the purchase and sale of yarn in a 12 square meter store. The paint carvings of the country, Özen Boyahanesi, was established in Istanbul on an area of 1000 m² in Esenyurt. In this process, our company produced mercerized yarn and moved to the workshop in Istanbul Bayrampasa, in an area of 3000 square meters, in 1980 to promote the production of nylon sewing yarn for the leather industry.
In 1990, we added high-strength polyester sewing yarn to our product line. Our main target in 1997 was to head towards world markets. In this context, we participate in international fairs and attach great importance to our R&D activities. In 2003, we established a factory on an area of 14.000 square meters in Istanbul Kıraç. After the factory investments were completed, we opened our companies and warehouses in Russia in 2014 and in America in 2017.
Thus, we started to serve our customers in the region. In 2021, we decided to invest in a new machinery with an additional building of 5000 m2 due to the needs in the market. We will continue to serve our customers with new investments and great concentration.
Could you please give information about your production capacity and product range? I'm also curious about your usage areas.
We increase our production capacity by 35% in all our units with our new investments. The sewing yarn we produce is used in many areas. We offer our products to our customers in many areas from bedding to furniture, from ready-to-wear to leather saddlery, from automotive to souvenirs.
What are your most demanded products?
Our polyester sewing yarn polyart brand is our most demanded product. On the other hand, we have a very wide product range for the 32 brands we have produced. All of our sewing yarns are in demand by our customers.
What do you think about R&D and innovation? Do you follow the developments closely?
Machine manufacturers are always following the developments. We are also striving to make progress in R&D and innovation. In these matters, we can be solution partners with other companies in the sector. We are one of the companies that are always open to development and follow the changes in the sector. Our main goal is to accurately express these developments to our customers' employees. We are trying to benefit the production of our consumers.
How do you supply raw materials?
In terms of raw materials, we have many business partners in the world. We make our supplies from these companies. We have set our quality standards and we have very good relationships with our raw material suppliers. At the same time, we work with our business partners to improve our product quality.
What do you think are the factors that make your products different? I would like to get your thoughts on this matter.
There are many factors that make our products different. We add appropriate features to our products and offer them to the industry. We do not sell our products, which we sell to the textile industry, to the furniture industry. In addition, we are in constant communication with our customers to establish good relations with them. Thus, we become their solution partner. We do not do price-based marketing. We always offer service diversity to our customers. Such matters are very important to us.
How many countries do you export to? Also, what is the ratio of your exports to your total sales?
We are a company serving 4 continents. We export to 58 countries. In addition, the ratio of our exports to our total sales is 54%.
What are your biggest goals in the industry?
Our biggest goal is to deliver our products to our customers on time. We want to serve our consumers with the highest quality and at the best possible price. Customer satisfaction is our biggest goal. In 2023, we will establish a second production line abroad. In this direction, our research continues for the right location. We continue to receive support from our foreign commercial attaches in this regard.