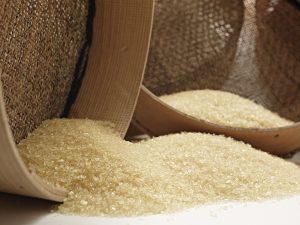 Sefox products are used conveniently in over 80 countries. The company aims more…
Operating in the adhesives industry, Sefa Kimya is headquartered in Ankara, Turkey but its activities are around the world with its brand name SEFOX. The company official made the following explanations about their success story.
"Every day, we go to work wanting to accomplish two goals: Share fantastic Sefox Adhesives with our customers and contribute to making the world a better place. Sefox Adhesives, which is one of the leading adhesive manufacturers in the world, exports across five continents. We are delighted to serve our customers from more than 80 nations. We have been supplying raw materials from leading importers in the world. With its high quality and excellent performance, Sefox Adhesives has built customer trust and loyalty."
Mattress And Spring Industry
"Good mattresses are the basis for a restful sleep and rejuvenation, and they are more than just a piece of furniture. Modern adhesives are especially suitable for mounting bases and mattresses frames plays a leading role in mattress production. A high adhesion during production and later use, such as in the rapid pressing and rolling process strength is extremely important.
"Different types of materials in mattress production, the number the remaining layers are laminated together. Adhesives used in application must be highly flexible and adhere to a wide variety of materials. This results in lower energy consumption and faster mattress production processes.
"Harmless adhesives for a good night's sleep in a wide variety of mattresses. Good mattresses are the foundation of a restful sleep and rejuvenation and are more than just a piece of furniture.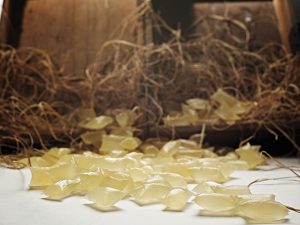 "Mattress and spring industries; offers a wide range of products to customers who are looking for the most suitable mattress for them. Different foam and cover fabrics in the sector are completed by choosing the right adhesive. Among the adhesives that are generally applied with spray guns or automatic application systems, Sefox are just a few of the reasons why they are preferred in the sector with its ideal spraying performance, holding ability and high thermal resistance."