Mr. Mustafa Nebi Doğan, General Manager of Mert Makina: "The current space of 'Sleepwell EXPO' will be insufficient for the next time."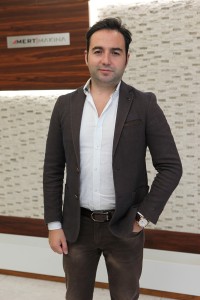 Can you imagine that in the beginning a man slept on the cold hard ground? Well, it's not a surprise that he fashioned a mound of leaves, straw, and twigs to make a more comfortable sleeping surface. This continued with placing an animal skin over the mound as a sheet and another as a cover. Later on he formed the first mattress by sewing skins or fabrics together and filling it with cushioning materials. Without having any clue he brought a paramount change to the world.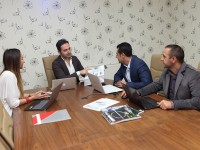 It took ages for the steel coil spring to come with the industrial revolution. As a matter of fact it didn't even pass through one's mind for more than 20 years to use it for mattresses. Even when manufacturers started to use the innersprings in mattresses, it didn't quite gain a measure of popularity for more than 60 years which had their ups and downs in sales throughout this period.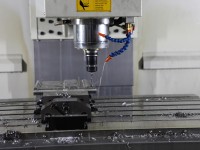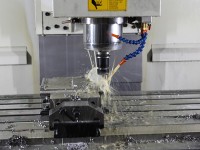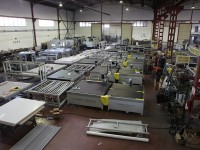 It would be more than 60 years before innerspring mattresses gained a measure of popularity. Innerspring mattresses and box springs were sold throughout this period and had their ups and downs in sales.
When it comes to the development process of mattresses in Turkey, Mr. Mustafa Nebi Doğan, General Manager of Mert Makina says that it's clearly seen that Turkey differs slightly with the world with its cultural infrastructure. It started with wool mattresses and advanced with foam and innerspring mattresses. "Granting all this it's observed that people still sleep on foam mattresses or on 15 year old mattresses. Hence we can say that the mattress industry is expanding at a high rate. At some countries this process is developed in 3 to 7 years due to their sociocultural conditions. A demonstration of this process can be seen when we look at Morocco in the early 21st century," says Mustafa Nebi Doğan. "This consideration is also valid for Egypt when we consider the last 3 years. More than 50 mattress manufacturing facilities are installed after the change of Egypt's politics. India is expected to acquire the same progress however this time it's anticipated to take along for an extended period of time.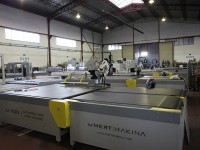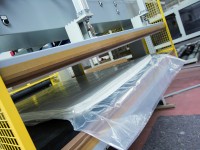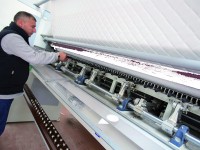 "To conclude Turkey's location offers advantages due to its accessibility to more than 60 countries within flights of 3 hours. This advantage composes Turkey as a hub for 'Sleep and Bed' components. It may be that Sleepwell EXPO fair is organizing its 3rd edition but we are in a great expectation of attracting intensive attention. I would like to finish with delivering an opinion: The current space 'Sleepwell EXPO' is using will be insufficient for the next time."
#Mert_Makina #Sleepwell_EXPO #spring #mattresses #industrial