The US and China, which have set up the world's economic balance, have provided opportunities for countries wishing to expand their markets in a way with the recent wars between them. Turkish producers operate in the mattress sub industry, which are well aware of the tension between these two countries, are seeking new windows of opportunities for themselves in the sector.
Omer Karisman, Technology Manager (CTO) of Kozmos Textile answered our questions on US trade war between China and export-oriented trade wars.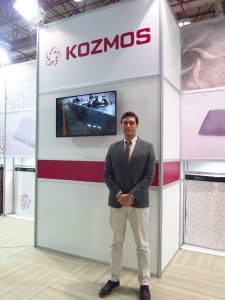 How do you interpret the impact of trade wars between China and the US in the sleep products market? How do you think the Turkish mattress sub-industry is affected by this situation?
As I recently pointed out in our previous interview, Turkey is recently got to a vantage point in regards for export opportunities against China, especially for labor intensive products. We can take advantage of our geological location by connecting affordable materials with affordable labor to export the added value. Turkey has a huge textiles and mattress materials industry. USA's recent trade war with China allows us to be a middle man for all the trade happening both ways.
While material costs have fallen for us in regards of the extra workforce left unattended by USA the demand from them and the whole America continent has changed its focus to Turkey and similar Eurasian countries as a cheap labor and quality alternative.
What are the precautions to take in Turkey's import-export issues?
We have a great opportunity to take advantage of this trade war to increase our export both in quantity and number of destinations. Despite the economical challenges on a country level Turkey can provide great labor on top of highly strategic geolocation for connecting product seekers and material manufacturers.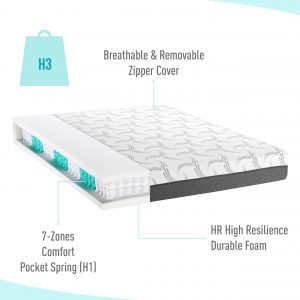 Which country do you export most as a company? Which factors do you think play a role in these countries choosing a Turkish company?
We already export to USA, Russia and many European countries such as Germany and France. We look ahead to expand our reach to South America's and Australia too. All of these customers first concern is quality and transparent business. It is highly important to maintain an open communication with your customer and deliver products up to par.
What kind of suggestions can you offer to companies that want to expand their export network?
There are countless opportunities from all over the world. It is still not very easy for the buyer to reach the right seller. Sellers should take action and reach out to potential markets with right products and offers. Studying the new markets thoroughly before jumping in is the most important step. Customers' requirements and the way of doing business highly vary from market to market. And one last important point is to have a physical presence in the target country.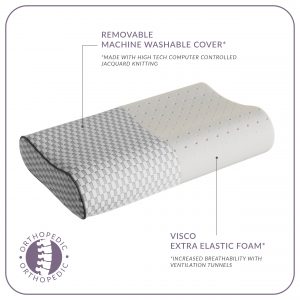 #tradewar, #kozmos, #çin, #abd, #america, #china, #ticaretsavaşları, #export, #tekstil, #mattress,