Dokur Tekstil, operating in the textile industry for 11 years, aims to continue its growth by increasing its export potential and production capacity.
Speaking to our magazine, Erdogan PINARBAŞI, firm partner of Dokur Tekstil, emphasized the importance of exports in his interview. "For 2022, exports have gained more importance and it has become mandatory for companies working especially in the country to head abroad after the economic decisions taken" he said.
How many years have you been serving in this sector as Dokur Tekstil? Can you mention the establishment story of your company?
Dokur Tekstil Company started to operate in the field of weaving in Kayseri in 2010. Since this date, it has been continuing its work by finding helpful solutions in the narrow weaving field, especially for the furniture and mattress sector in Kayseri.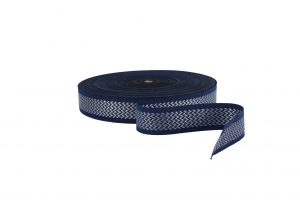 Will you have innovative designs for production of mattress seals? Can you mention?
By constantly renewing its product range and in line with customer satisfaction and requests our production is continuing in an innovative and different researcher structure.
Will we be able to see your company investing in other components of the mattress in the next period?
Our machinery and equipment investments are still continuing at the point of developing our business and reaching the desired targets in production.
Which fabric types do you focus on in the production process?
In the production of mattress roving, production is made with the logic of weaving and polyester yarns are used.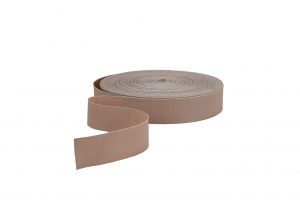 Which countries do you export to? Will you be looking for a new market? Can you mention?
Our exports continue especially to the countries bordering Turkey and to certain points in Europe, and we continue to work to increase our export share even more within the developing economic structure.
Can we learn about your targets in terms of exports, production capacity and new investments in 2022?
Exports have gained more importance for 2022 and it has become compulsory for companies working in the country to head abroad after the economic decisions taken.
How do you see the current situation of Turkey in the bedding and textile sector?
Mattress production in Turkey continues to increase every year under normal conditions. Mattress manufacturers, who want to get a bigger share from the international market, positively affect us, the companies producing complementary products.