As a manufacturer of mattress fabrics, covers and other digitally printed products, Kozmos Textile will display its semi-finished products at Sleep Well Expo 2019.
Sleep Tech magazine conducted an interview with Omer Karisman, Technology Manager of Kozmos Textile, about their preparations for the show. He quotes that they have prepared well for Sleep Well Expo.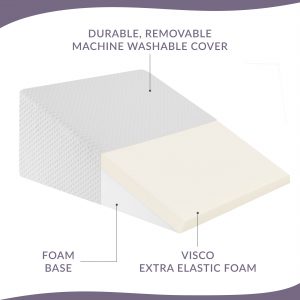 What kinds of preparations have you made for Sleep Well Expo? Could you mention about the products you will put forward at the show?
We have prepared a show of our new sleep products ranging from mattresses, pillows to duvet covers and bedspreads. We are also a supplier of the sleep industry. We also produce many semi-finished products including knitted fabrics, mattress cores and covers. We will be displaying and presenting all of these at the show.
Have many years have you been exhibiting at Sleep Well Expo? What contributions do you think the fair has made for your firm and for the sector?
This will be our first year at the Sleep Well Expo as we are a young company in the mattress industry. We are looking forward to it.
Have you already scheduled your 2020 event program?
We are planning to attend a number of trade shows during 2020 both local and international fairs across Europe and America's.
Which countries do you export and which ones do you target for exports?
We already export to the USA, Russia and many European countries such as Germany and France. We look ahead to expand our reach to South America's and Australia too.
Would you evaluate the position of Turkey in terms of mattress manufacturing?
Turkey has recently got advantageous points in regards for export opportunities against China, especially for labor-intensive products. We can take advantage of our geological location by connecting affordable materials with affordable labor to export the added value.
#kozmos, #mattress, #pillows, #textile, #innovation, #industry, #experience, #duvet covers,