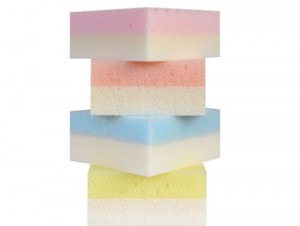 Latexco, one of the world's leading manufacturers of latex foam components for the bedding industry, is proud to announce that it has won an Interzum 2015 award for its new Pulse Fusion technology and the resulting product line.
The Interzum jury praised Pulse Fusion, which is a first in the global bedding industry, for its innovation. Thanks to the ground-breaking technology, Pulse Fusion products will meet a growing need for customized sleeping solutions.
A world first
Pulse Fusion is a brand-new technology that allows Latexco to fuse its Pulse latex foam with any other technical foam or materials, such 116as gel, without using traditional glue or other manipulations. The key to the Pulse Fusion approach is Latexco's patented SonoCore manufacturing process that is based on endogenous vulcanisa – tion, from inside to outside, with high-frequency waves. By combining this process with the fine-tuned formulation of Pulse latex foam, Latexco will be able to manufacture strong, durable bedding solutions that provide sleepers with tailormade comfort levels. The Pulse Fusion products, which will be a global first in the market, will thus meet the growing trend of composite sleeping solutions that meet sleepers' individual needs (comfort, body weight, personal sleeping profile, etc.).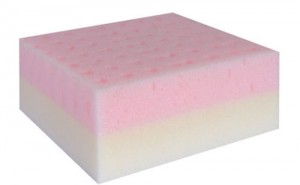 Interzum Award
The Pulse Fusion technology/ products have now been lauded for their innovative, smart design with an Interzum 2015 award in the 'intelligent material & design 2015' category. As one of the world's most prestigious design prizes, the Interzum awards recognize products for their high levels of technical innovation, original design, innovative materials and perfect functionality. Latexco is proud to be a winner. It will be honoured at the Interzum opening ceremony on Monday 4 May next.
Discover Pulse Fusion at Interzum
Latexco will première Pulse Fusion during the upcoming Interzum 2015 trade show, from 5 to 8 May next, in Cologne. Drop by the stand (expo-hall 10.2 stand E010 – F011) to discover this new product!